Adobe Photoshop CS3 Applications
by Greg Bowden (162 pages)


A collection of 10 extension exercises for students who have developed skill with Adobe Photoshop CS3. The product is available as a multi or single-user version and support files are included that provide all the images needed to compete the exercises.

The exercises cover the use of reflection, creating three-dimensional objects such as spheres and boxes, creating and saving 3-D styles, creating graffiti on a brick wall and on a building, creating artistic sketches using Photoshop's filters and animation exercises using frames and the timeline.



Prices

Chapters and Sample Pages
Chapter Descriptions
Photoshop CS3 Applications
Chapter Descriptions
Chapter 1: Using Reflections
Demonstrates the use of reflections to add depth and realism to images.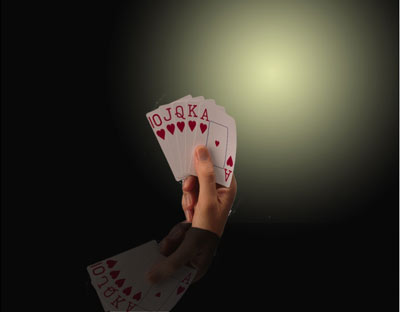 Chapter 2: Creating 3D Styles
Demonstrates how to create accurate three dimensional objects by applying a range of styles to them. Those styles are then saved so that they can be applied to other objects and text.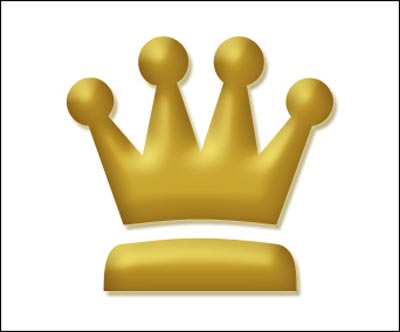 Chapter 3: Graffiti on a Brick Wall
Demonstrates how to create a brick wall from the Texturizer filter then add some graffiti text to it and apply some lighting effects.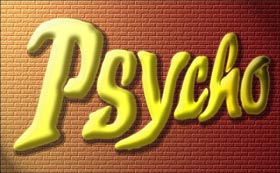 Chapter 4: Graffiti on a Building
Demonstrates how to add some graffiti text to a building so that the text matches the perspective of the building. The text is then moved behind some branches and snow to make the text look realistic.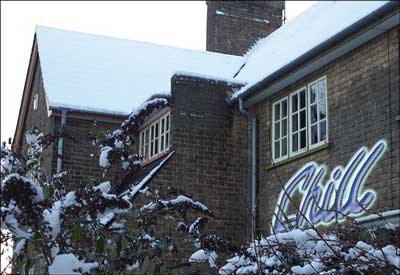 Chapter 5: Creating Balls and Spheres
Demonstrates how to quickly create balls that can be duplicated, resized and have their colour adjusted.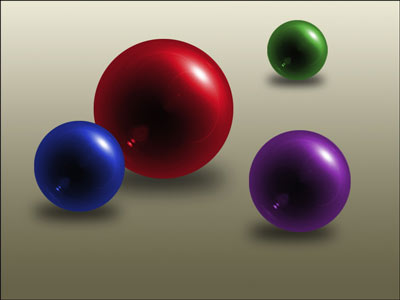 Chapter 6: Applying Artistic Filters
Demonstrates how to use the filters within Photoshop to create artistic sketches. A shipwreck viewed through the porthole of another ship is created.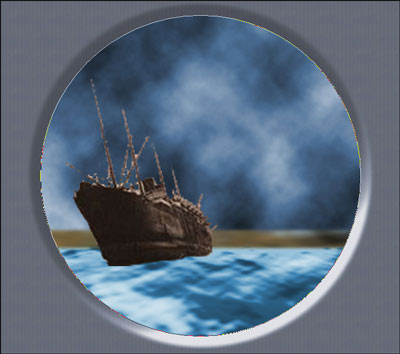 Chapter 7: Creating Accurate Shapes
Demonstrates how to create three-dimensional boxes using Rulers, Grids and Guide lines. The following product box for a software company is created.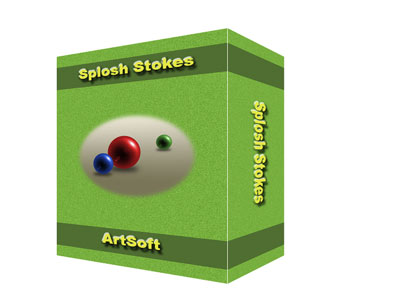 Chapter 8: Creative Text Effects
Demonstrates how to combine text effects into a scene with lighting effects.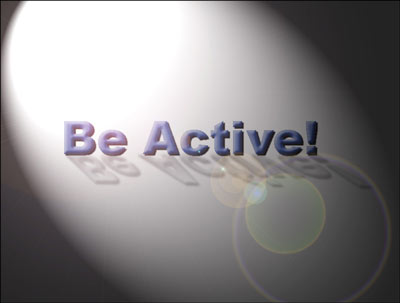 Chapter 9: Blur Animations
Demonstrates how to use blur effects within an animation to create a short advertisement.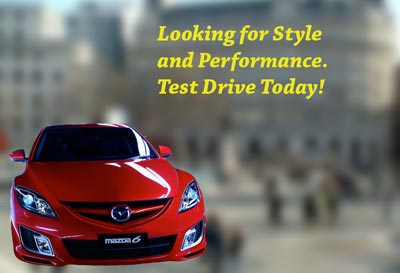 Chapter 10: Animating 3D Objects
Demonstrates how to convert a flat surface into a rotating sphere. An animation of a planet rotating over a starry sky is created.